If you're interested in licensing my stock photography work, but find yourself locked into one particular agency due to company policy, this may be good news for you.  I am currently adding stock content to my portfolio on Dreamstime: http://www.dreamstime.com/seanlockephotography_info
xanax online no prescription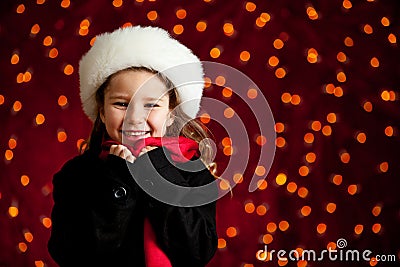 tramadol online without prescription
If you're new to licensing content, Dreamstime is an established microstock agency with a good reputation.  They license content through credit and subscription programs.  You'll need to evaluate what your needs are when it comes to a purchasing plan.  Information can be found here: http://www.dreamstime.com/credits.php .  I'm not a huge fan of "credits" as I think they can be confusing to buyers, but many agencies still use them.
buy tramadol online without prescription
Anyhow, I've got about 1,500 images up there, with more on the way.  If there's a series you need from my collection, let me know and I'll work on getting it on there.  If you can't wait, most of my work is available from my Photoshelter hosted site: http://seanlockephotography.photoshelter.com/ .
buy tramadol no prescription
Click the image below to get started.  Thanks!
buy tramadol no prescription
buy ambien online without prescription
valium online without prescription
buy xanax online
valium for sale
soma online pharmacy
buy xanax online no prescription
tramadol for sale
buy xanax online no prescription
tramadol online no prescription
xanax online no prescription