I think I've written before about how Fall is my favorite time of year, and the highlight of the season for me is Halloween!  So, I took a little time and created this new series of super eerie backgrounds for licensing in 2017.
xanax online no prescription
From a few years back, I have a few images with a witch's cauldron with fog rolling out of it, as if a terrible potion had been brewing inside.  I always liked those photos, but there weren't very many of them.  This year, I wanted to include that idea, and use the spooky smoke as an element across the whole series.
tramadol online without prescription
There are images featuring a skull candle flickering, with the mysterious fog rolling about.  Edison light bulbs provide an eerie glow, in the background.   Images with candy scattered about emphasize the holiday we're dealing with.  Lollipops, chocolate balls, hard candy and candy corn bring splashes of color throughout the series, along with a bit of whimsy.  Speaking of color, a bright orange cut out declaring "Happy Halloween" is front and center in some of the backgrounds, off center in others to allow for more copyspace.   There are even some images with a mirrored disco ball, for more of a party feel, with spotlight reflected across the surface it sits on.
buy tramadol online without prescription
And then there's the potion being brewed up in the cauldron.  Could be a love potion, could be a death potion.  Either way, the bubbling brew emits it's thick fog which rolls over the lips of the pot and across the weathered wood background.  Oh, and there's a few mad scientist backgrounds as well.  Elixirs bubbling in flasks and test tubes, accented by more of the fog carpeting the metal table top.
buy tramadol no prescription
This series would provide a great background for your advertisment for an upcoming Halloween party at a restaurant or bar.  Or even an announcement for a "trunk or treat" holiday event.  Lots of space for easy text drop ins.  Really, there's something for everyone in this grunged out and spooky series.  This series is available on all the microstock sites, including Adobe Stock Images, as well as in its entirety in my own Photoshelter hosted portfolio.  You can even find them at Canva.com if you dig deep enough into the search results – try using the search "halloween and cauldron".  You could make up something like this:
buy tramadol no prescription
buy ambien online without prescription
Happy Halloween!
valium online without prescription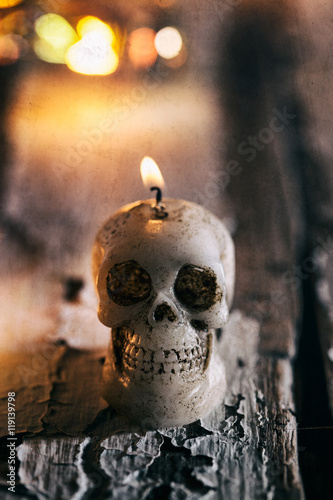 buy xanax online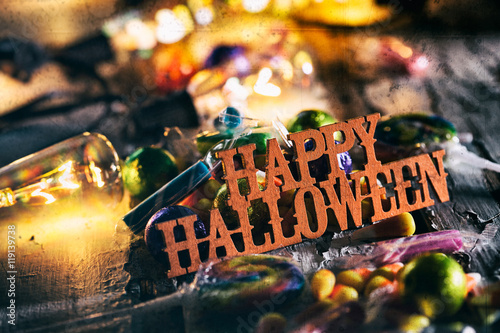 valium for sale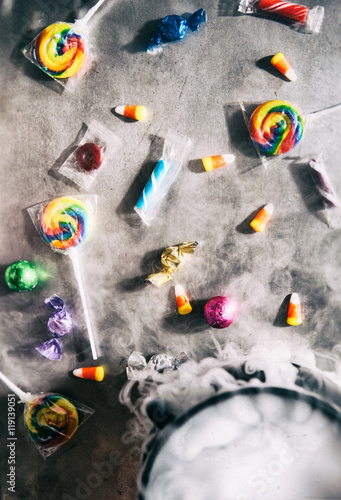 soma online pharmacy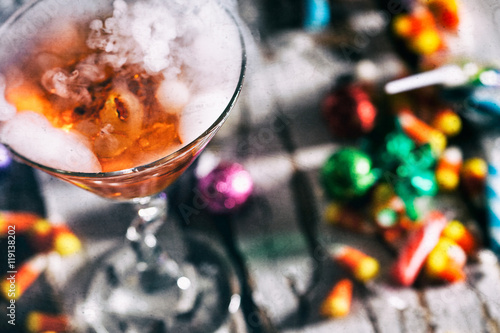 buy xanax online no prescription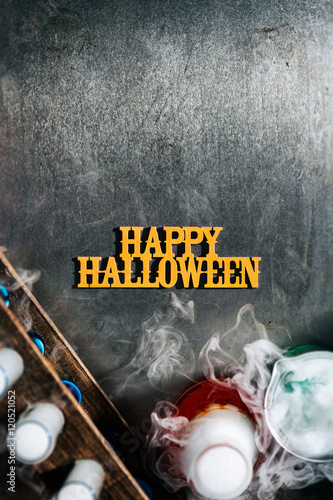 tramadol for sale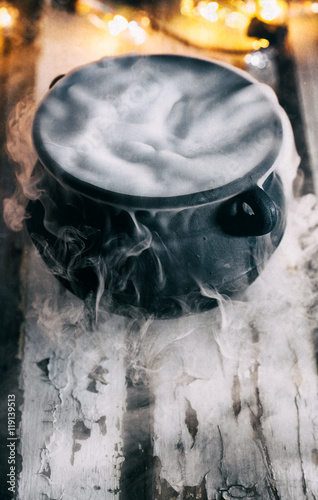 buy xanax online no prescription
tramadol online no prescription
xanax online no prescription