We all know that 2016 is becoming widely reviled as a horrible year.  However, I turned out quite a few new stock series this year, and I wanted to retrospect a bit.  So here's my top ten favorite images from the last 12 months.  In no particular order.
xanax online no prescription
This set from last summer featured Nashville style "hot chicken".  Fried chicken with spices dunked in an oily spice bath at the end.  And you get to eat the props!  Colorful, and timely, as hot fried chicken was sweeping the nation.
tramadol online without prescription
buy tramadol online without prescription
In this series, I had set out to capture the creativity of children.  Here, this little girl is reaching for a brush to paint her "polka dot kitty".
buy tramadol no prescription
buy tramadol no prescription
Another food image.  I love doing these "construction series" images of various foods.  I need to come up with some more for this year.  They have to be small, to fit several in the image, but have enough layers to make it interesting.
buy ambien online without prescription
valium online without prescription
I try to make sure to make some topical photos as well.  Things that would be good for editorial usage.  This series covered "active seniors" and "gun usage".
buy xanax online
valium for sale
I enjoy doing pattern images also.  They make for good backgrounds.  Sometimes they involve a lot of photoshop work.  Sometimes just a bunch of similar objects.
soma online pharmacy
buy xanax online no prescription
Another thing I have a good time creating is these grungy, weathered backgrounds.  A little retro, a little steampunk… I'm building up a collection for every holiday.  This set from Halloween was particularly fun.  It gives me a break from the more planned lifestyle work.
tramadol for sale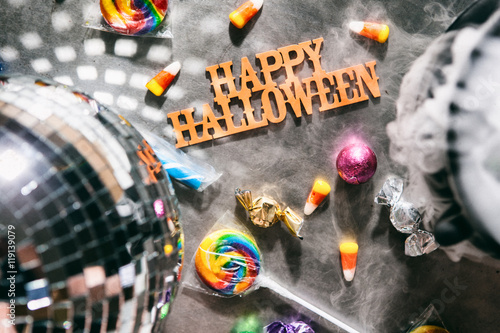 buy xanax online no prescription
Several times this year, I tried to go really "authentic" for shoots.  While I shot these all with permission and releases, I didn't control the subjects.  The first was a bridal shower at a local winery.  Real people and emotions throughout.
tramadol online no prescription
xanax online no prescription
Shooting these 20-something skateboarders was a challenge.  Bright sun made for high shutter speeds, but I needed to fill the shadows with some reflected light or high speed flash.  They were totally into it though.
This series about a girl's birthday party took me a long time to set-up because everyone's  schedules were so busy.  It was worth it.  The kids had lots of fun and the group of new friends really clicked.
Here's another series I've been wanting to do forever.  It just took a long time to secure a real police car (not seen), as well as authentic uniforms and props.  This was a combo photo/video shoot that is on Stocksy United.  It's a real challenge to do all that yourself!
Last, a stitched panorama of Margerie Glacier in Glacier Bay national park in Alaska.   I took this during a cruise in July.  Our ship was in place, slowly spinning counter clock-wise, so I just stood in place and took photos as we moved about.  These were later combined in Photoshop.  Looking at this small image doesn't do it justice.  It's a really cool image seen large.  I even made it a two page spread in our vacation photo album.
Ok, that was eleven images.  And I didn't even include any video!  Well, I hope you've had a good 2016 in spite of the craziness and wish you the best in 2017.